The Van Buren sounds are about 10.5 inches in length, with a J-shaped curve at the tip. The flat handle is made for holding, making it easier to maneuver. The 8 sounds range from 8FR to 22FR. Many recommend this as a starter sounding kit because the J jape prevents the sound from slipping in to far, and they have a moderate diameter.
Measurements:
10.5 inches in length
Material:
Stainless steel
Color:
Grey
Note:
8 sounds of varying diameters included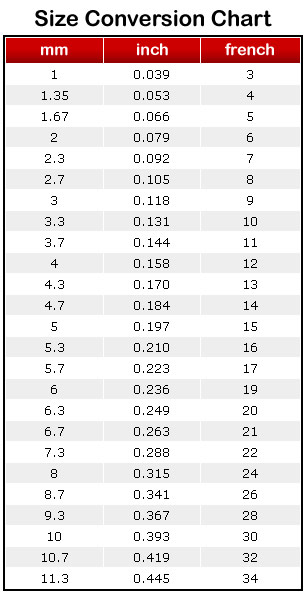 Returns Policy
Due to the nature of the products we sell, we do NOT accept returns or exchanges, with the sole exception of products damaged or defective on arrival. In the event a product is received non-functioning or damaged, we will provide an exact exchange only providing the customer contacts us within 3 days of receiving the product. Once purchase is confirmed, an RMA will be issued. No exchanges will be honored without an authorized RMA. Defective product must be shipped back, unused in original packaging. Replacements will not be shipped until the original item has been received by Kink Shoppe. No refunds or reimbursements will be made for return shipping. Most of our products are covered by a manufacturer warranty. If the customer contacts us after the 3-day defective exchange window, we will provide information and assistance is making a warranty claim.